Welcome to Neo Chiropractic – Singapore's trusted complementary healthcare provider.
Reach out to us via the below for appointments and inquiries: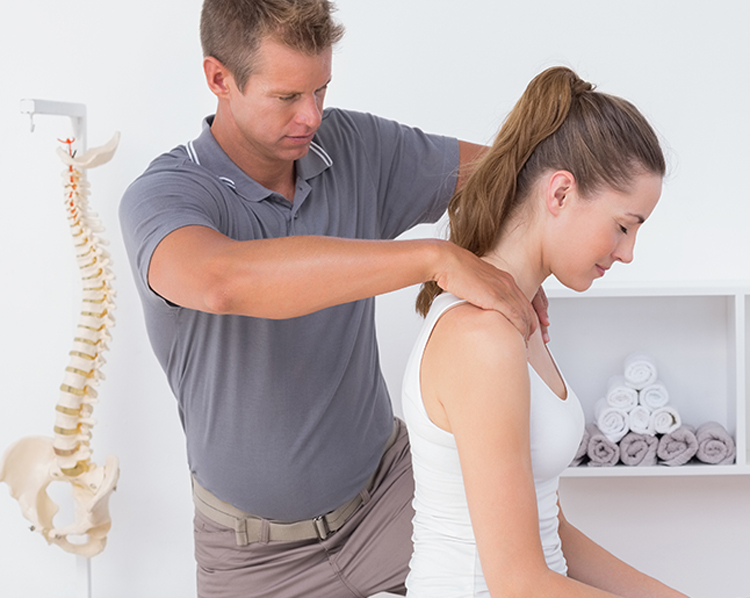 Neo Chiropractic is conveniently located on the 2nd level (#02-19) of Rochester Mall, just minutes away from Buona Vista MRT interchange station.
Address
35 Rochester Drive, Rochester Mall
#02-19, Singapore 138639
Operating Hours
Mondays to Fridays: 10AM – 7PM
Lunch hour: 1.30PM – 2.30PM
Saturdays: 9AM – 3PM
Our treatment rooms are fitted with specialised Chiropractic equipment in a warm and comfortable setting that relaxes your state of mind.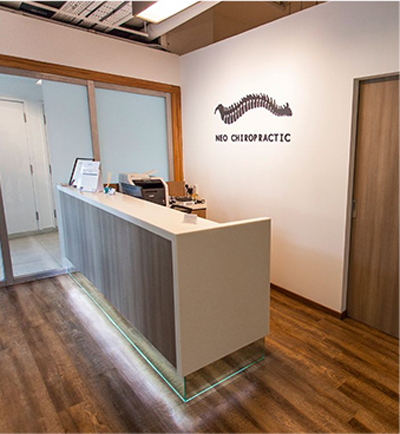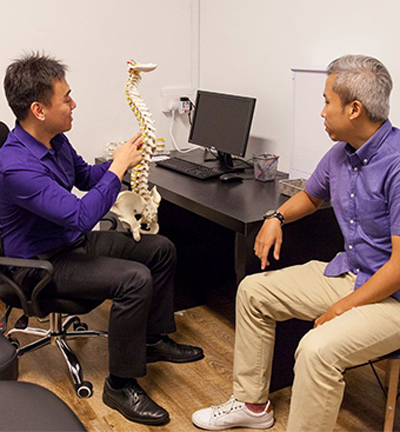 Initial
Consultation
(45mins – 1h)
During the first visit, our doctor spends some time comprehending the nature and history of the patient's condition. The process includes a non-intrusive discussion of the patient's health habits which may include specialised tests consisting of palpation, range of motion assessment, muscle evaluation, and orthopaedic testing of the spine, nerves and muscles.
The diagnosis process is thorough and may take some time – between 45 minutes to an hour. This allows our doctor to form an accurate prognosis and suggest suitable treatment options which will be thoroughly explained to the patient. Questions regarding the patient's condition will also be answered as-is.
Some of the treatment options include chiropractic adjustments, electrotherapies and/or specialised muscle techniques. Rehabilitation exercises, lifestyle modifications and nutritional advice will also be given alongside the care.
Subsequent
Consultations
(20 – 30 mins)
Depending on the severity of the patient's condition, a personalised treatment plan with an effective treatment schedule would have been structured beforehand during the initial consultation.
Each follow-up treatment conducted by the chiropractor typically takes around 20 to 30 minutes. The appointment for the next treatment slot should be made early to minimise treatment disruptions.
The chiropractor will moderate treatment intensity and schedule based on the improvements to your condition. It is highly advised to follow the chiropractor's recommendations for optimal results.
1. No-Show Policy
A no-show without any prior notice may result in a dismissal from the clinic. A patient that has been dismissed may not be able to schedule a future appointment; in addition, remaining appointments that have already been scheduled may be cancelled.
2. Punctuality Policy
Providing the highest quality of care is our utmost priority. Arriving late to an appointment is unfair to the next scheduled patient who may arrive punctually, and is also disrespectful to our chiropractor's time, as well as our clinic staff. As such, we ask that patients arrive 5 – 10 minutes prior to their scheduled appointment to avoid such occurrences.